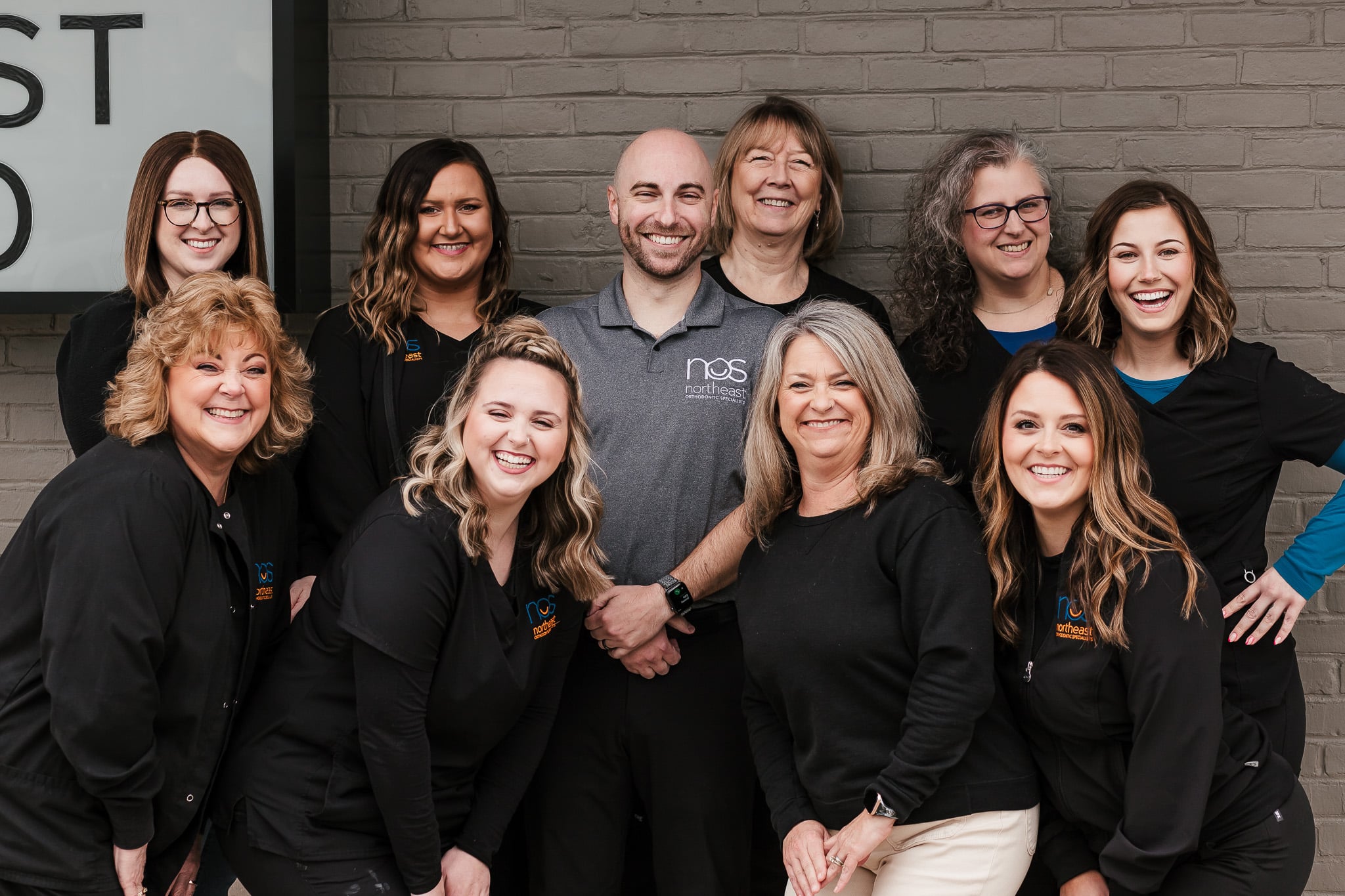 A High-Tech Orthodontist Office with a Personal Touch
At Northeast Orthodontic Specialists, we strive to provide the latest technology coupled with the personal touch to make all care cutting-edge and personal to you at the same time. Our orthodontist office is equipped to handle patients of all ages to help them get the smile they deserve.
When You Smile, We Smile!
Your Family Orthodontist in Cincinnati, Ohio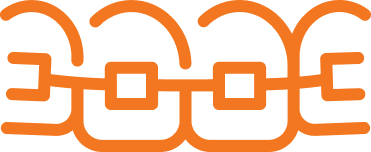 The Steps to a Great Smile
Getting a great smile via orthodontic care is a multi-step process. At your first visit, Dr. Stadiem will conduct a thorough clinical orthodontic examination and explain all the different stages of treatment. He will determine if a problem is present, the proper time to begin treatment, which treatment options will work best for you, and approximately how long the treatment will take. First exams are naturally conversational, so questions are encouraged to ensure you are as informed as you want to be.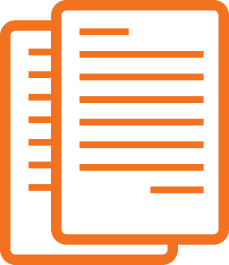 New Patient Forms for Your First Orthodontist Specialist Visit
For your convenience, we have provided links to new patient forms for you to complete online before your visit.
You will need a PDF reader to open these files. Click here to download a free PDF reader.
Please contact our office if you have any questions about these forms. We look forward to seeing you!