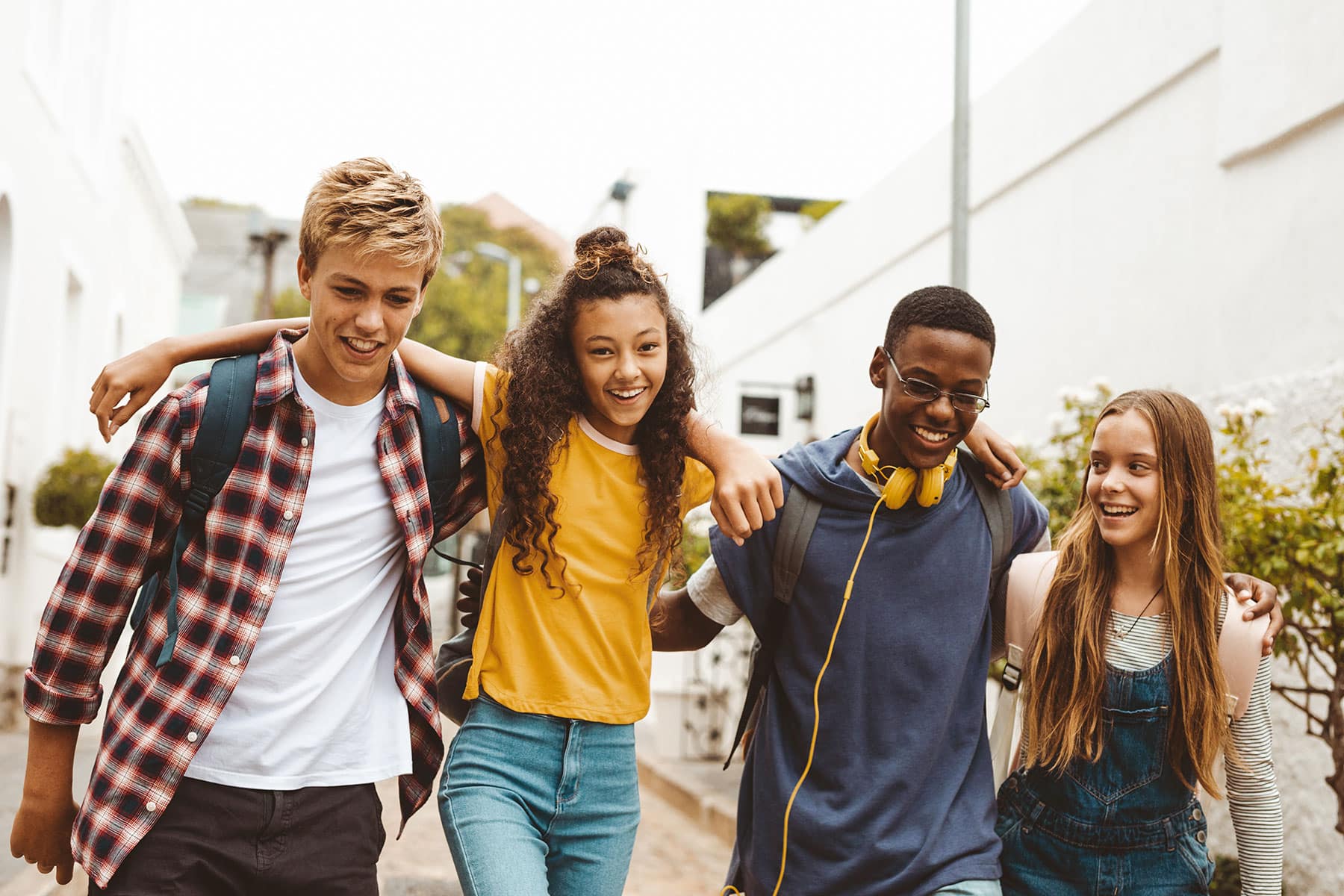 Orthodontic Care for All
At Northeast Orthodontic Specialists, we have embraced the future with modern orthodontic techniques to offer a wide range of orthodontic modalities for patients of all ages. We offer traditional metal braces as well as ceramic braces, invisible braces, LightForce® 3D printed braces and clear, removable aligners such as Invisalign®.
If you or a family member are seeking orthodontic treatment, Dr. Stadiem and his team are ready and waiting to get you the smile you deserve.
When You Smile, We Smile!
Your Family Orthodontist in Cincinnati, Ohio
Orthodontic Emergency Care
Consultation and referrals