Cost of Invisalign® – Cincinnati and Loveland Offices
How Much Does Invisalign Cost?
At Northeast Orthodontic Specialists, we strive to make Invisalign clear aligners affordable to everyone. Many factors determine the average cost of Invisalign, including:
The extent of the orthodontic issues that need correction
How long your treatment plan will last
The specific treatment details prescribed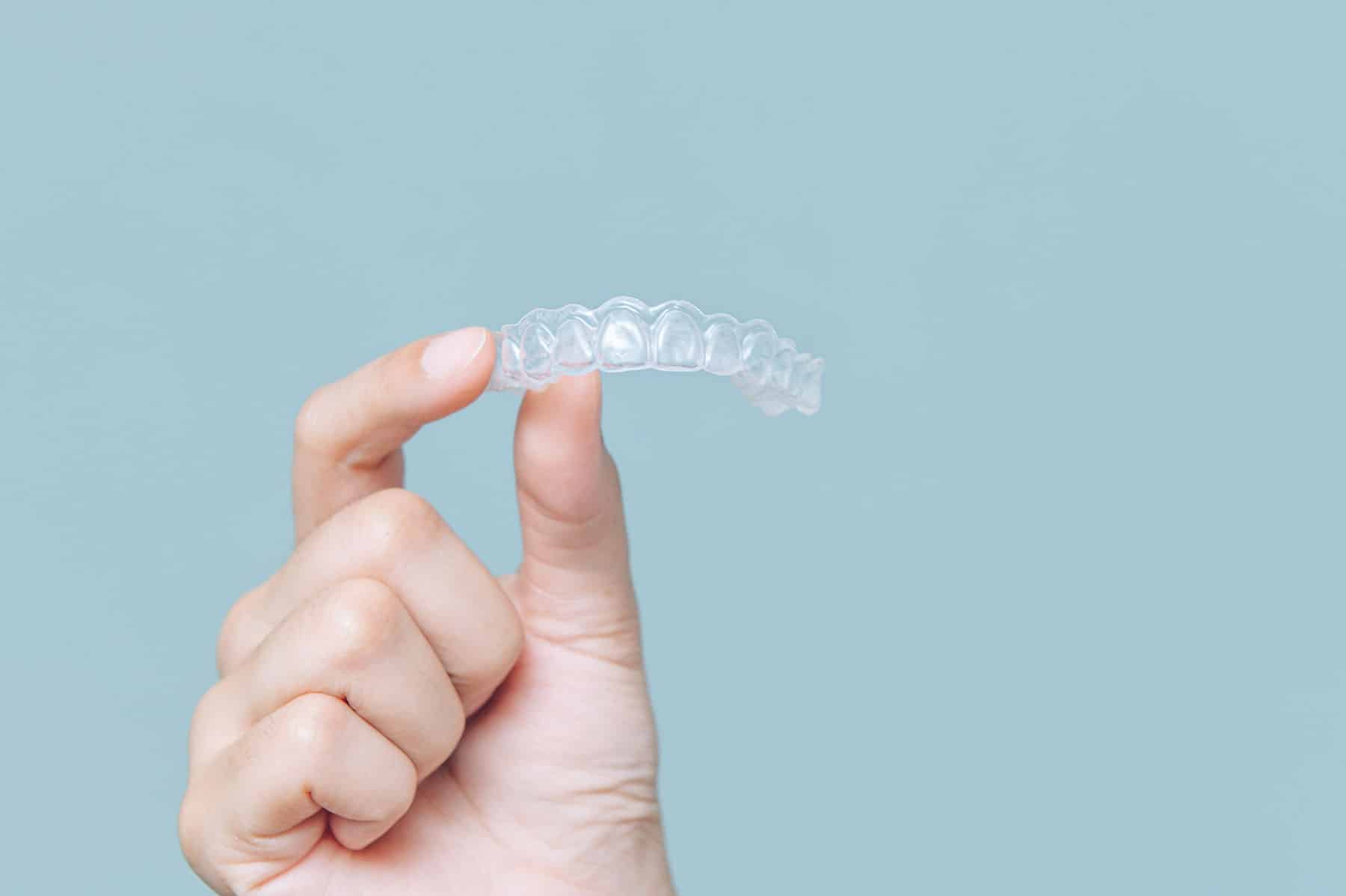 Invisalign Payment Options
You can get a beautiful, healthy and straight smile for as low as your monthly cell phone bill.
Low and no down payment options are available
Finance free extended monthly payments to fit your budget
Various payment arrangements to coincide with your Flex Plan needs
Most major credit cards accepted
When You Smile, We Smile!
Your Family Orthodontist in Cincinnati, Ohio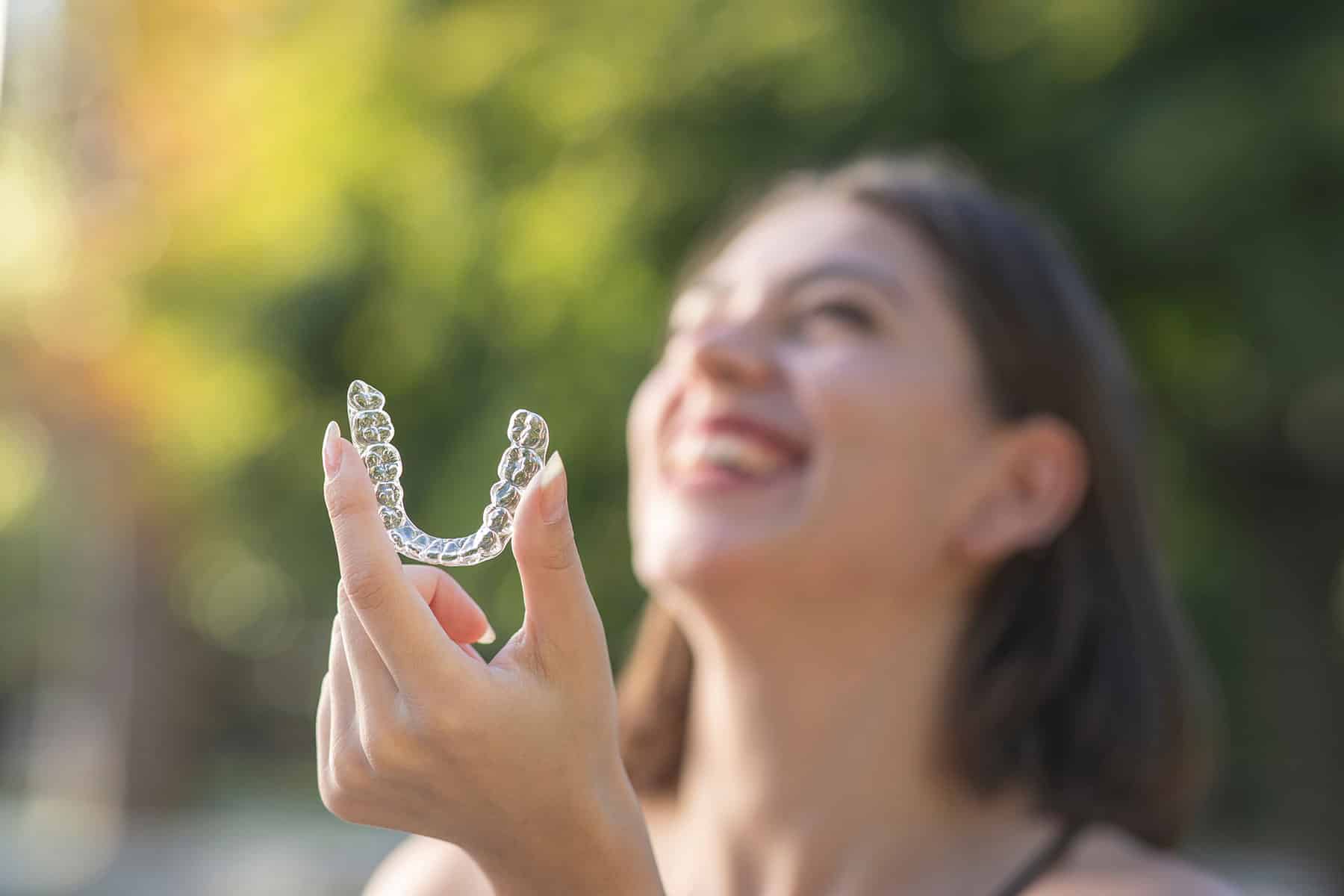 What About Insurance?
If your dental plan covers orthodontic treatment, you may also qualify for Invisalign. Talk to your insurance provider to determine the extent of coverage for your treatment or call our office – our staff will gladly answer any coverage-related questions you may have.