Adolescent Orthodontic Care
Explore Orthodontic Care for Adolescents in Cincinnati, OH
Helping your child achieve a healthy, beautiful smile is one of the best gifts a parent can give them. Along with teaching them good oral hygiene habits, including visiting the dentist twice a year for routine checkups, improving the alignment of their teeth with orthodontic care can help them look and feel their best for years to come. At Northeast Orthodontic Specialists, we want to make your adolescent's experience with braces as smooth and pleasant as possible. Before scheduling your consultation with Dr. Stadiem and his friendly team, here's what you should know about orthodontic care for adolescents.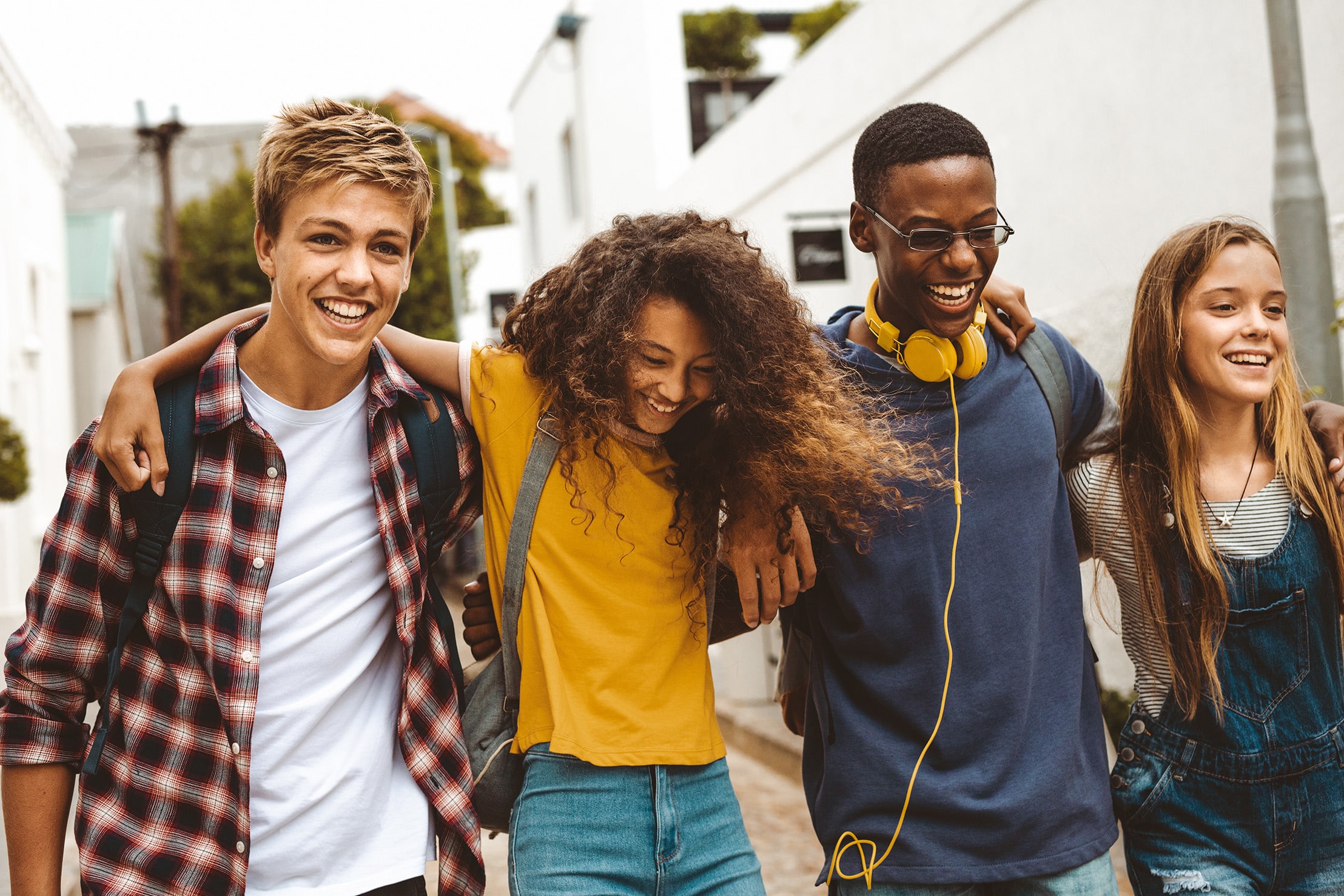 Overview of Orthodontics
Orthodontics is a type of dentistry that specializes in correcting misaligned teeth, jaw problems, and bite issues. While most people assume that undergoing orthodontic intervention is purely cosmetic purposes, that isn't true. Correcting your teeth, jaw, and bite alignment can improve function, comfort, and oral health while enhancing your smile. Undergoing orthodontic care can benefit children and adults alike. However, the orthodontic treatment process is typically faster and easier in adolescents whose mouths are still developing.
What is Included in Orthodontic Treatment?
If Dr. Stadiem determines that your child is a good candidate for orthodontic care, he will create a personalized treatment plan that is catered to the specific needs of their mouth. The first step in your child's orthodontic journey is scheduling an initial consultation. During this appointment, Dr. Stadiem will take impressions of your child's teeth and examine their bite and jaw for potential abnormalities. If he determines that your child is a good candidate for braces, he will recommend metal braces or Invisalign clear aligners. 
Braces are made up of metal brackets and wires glued to the surface of your child's teeth and are tightened every six weeks to gradually move their teeth over time. They're worn for around two years and cannot be removed until their treatment is complete. They're very effective at resolving complex orthodontic problems but require lifestyle changes, including avoiding foods that can damage them. 
Invisalign comprises clear aligner trays custom-made to fit your child's teeth. They're virtually invisible and can be removed to eat, drink, and clean. Their aligner trays will be replaced with new ones every 2-3 weeks to slowly move their teeth. While they're removable, they should be worn at least 22 hours a day to achieve the desired results.
When You Smile, We Smile!
Your Family Orthodontist in Cincinnati, Ohio
How Does Orthodontic Treatment Change for Patients Over Time?
Braces aren't meant for one particular age group. While most people get braces in their teens, young children can benefit from an early consultation, and Adult orthodontic care can still result in the straight smile they've always wanted. The American Association of Orthodontics recommends that children visit an orthodontist by the time they turn seven. This may seem early; however, having your child's mouth examined by an orthodontist can help identify problems with their teeth, bite, and jaw early. Early detection can allow Dr. Stadiem to address these problems gradually as your child's mouth grows, which can mean a smoother, faster, and more effective treatment plan through adolescence.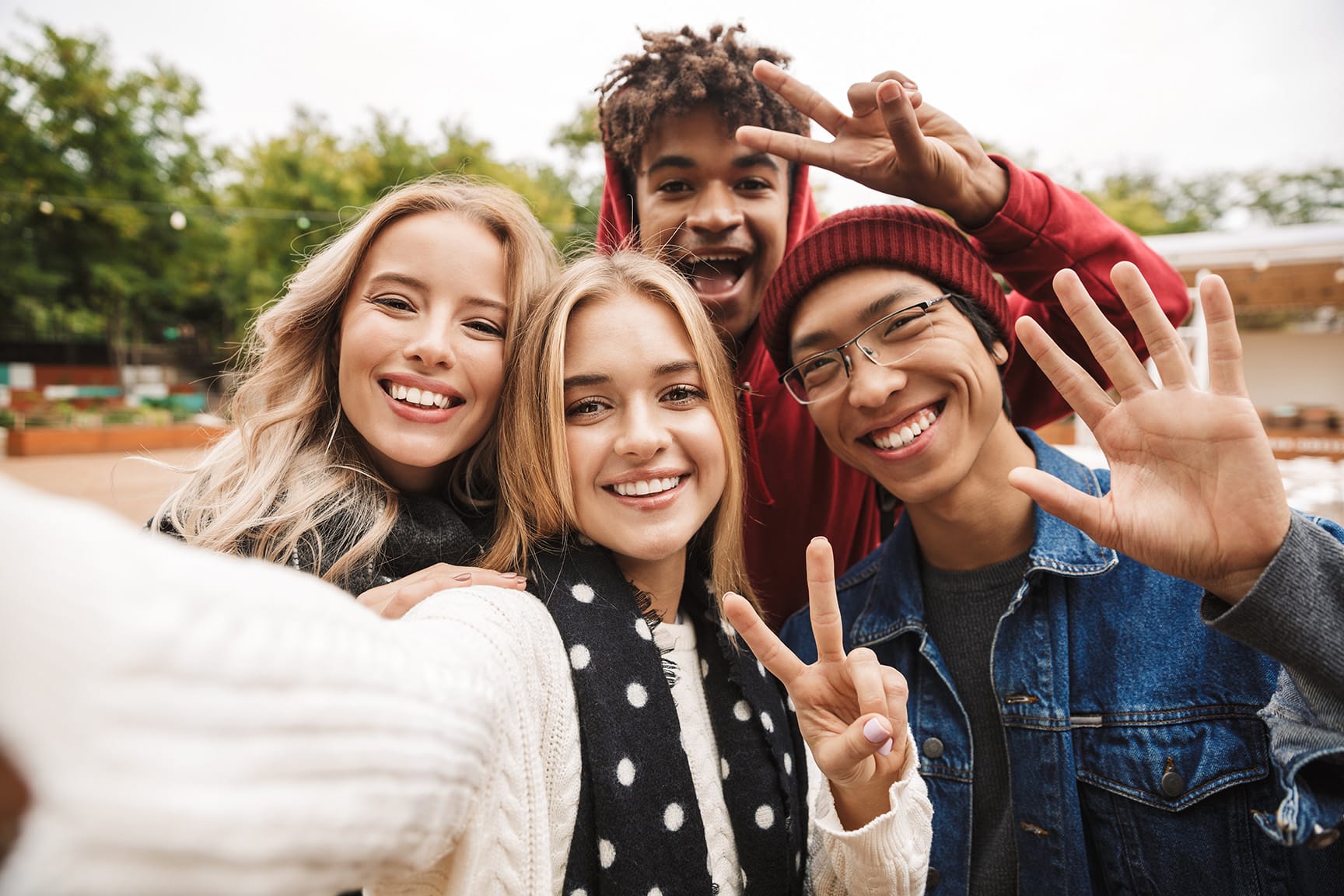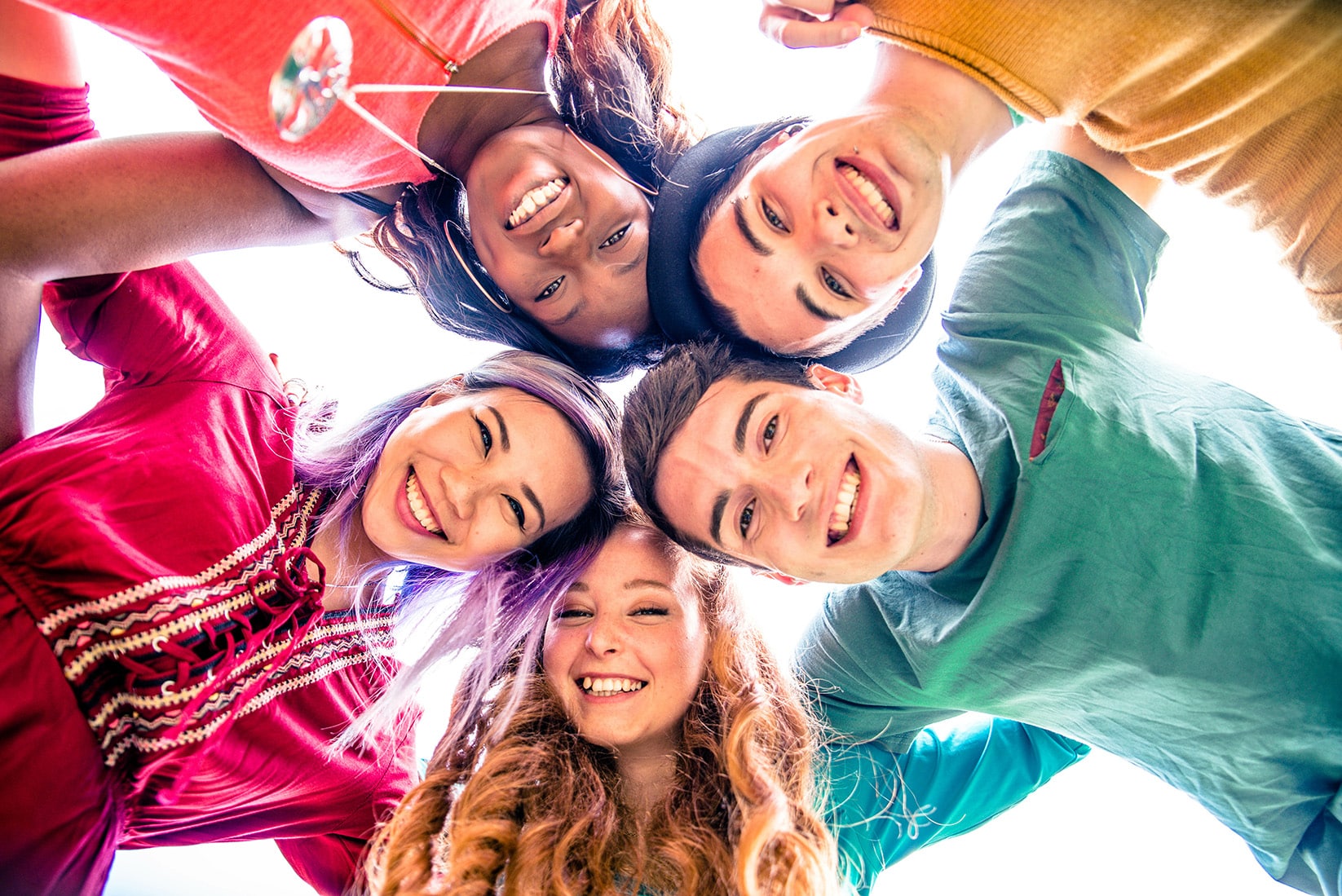 Schedule Your Next Orthodontic Appointment with Northeast Orthodontic Specialists
Your child deserves a smile they're proud to call their own. If their dentist has recommended an orthodontic consultation or they've never been to an orthodontist, the trusted team at Northeast Orthodontic Specialists is here to help. There's no better time to prioritize the health and beauty of your adolescent's smile. Contact us today to schedule an appointment and see how convenient improving their smile can be!